Join and celebrate your birthday with a Buy One, Get One FREE Burger coupon on your birthday.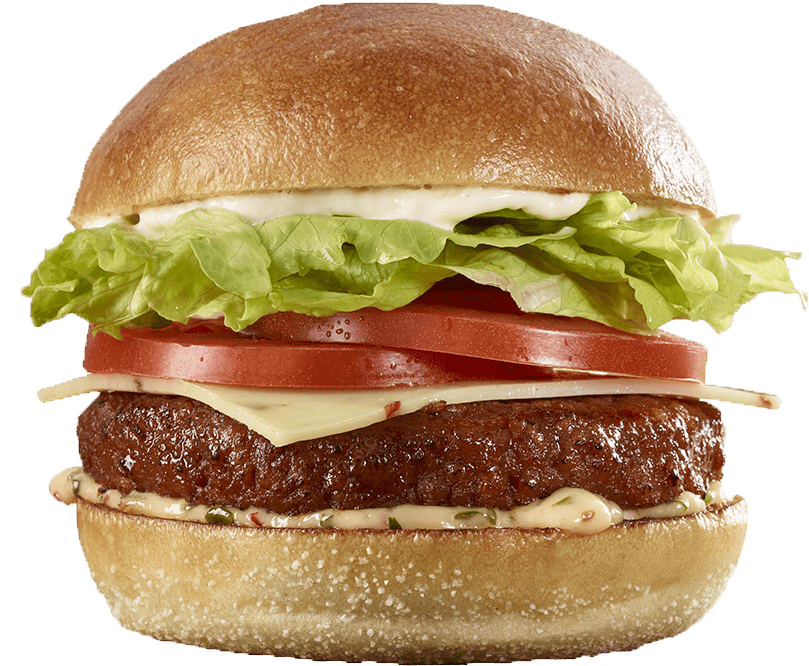 Pepper Jack, Mayo, Lettuce, Tomato, Signature Sauce
485- 725 Cals
BUILD YOUR OWN CUSTOM CREATION NOW
Word on the street is there are 30+ FREE toppings!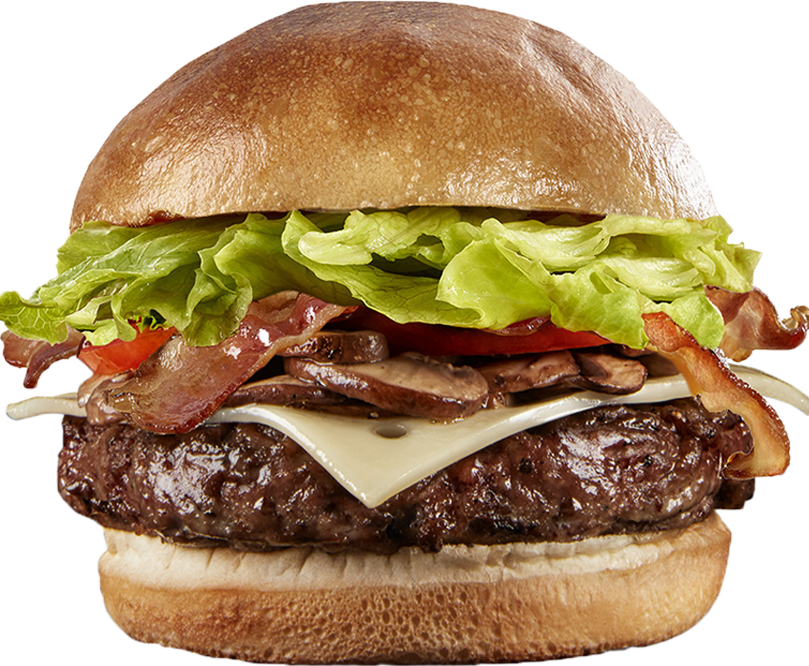 Sauteed Mushrooms, Swiss Cheese, Tomato, Garlic Mayo, Lettuce 530 – 860 Cals
BUILD YOUR OWN CUSTOM CREATION NOW
Customized just to your liking!
PREMIUM TOPPINGS ($1.45)
Free Toppings
Buns
Interested in becoming apart of the team?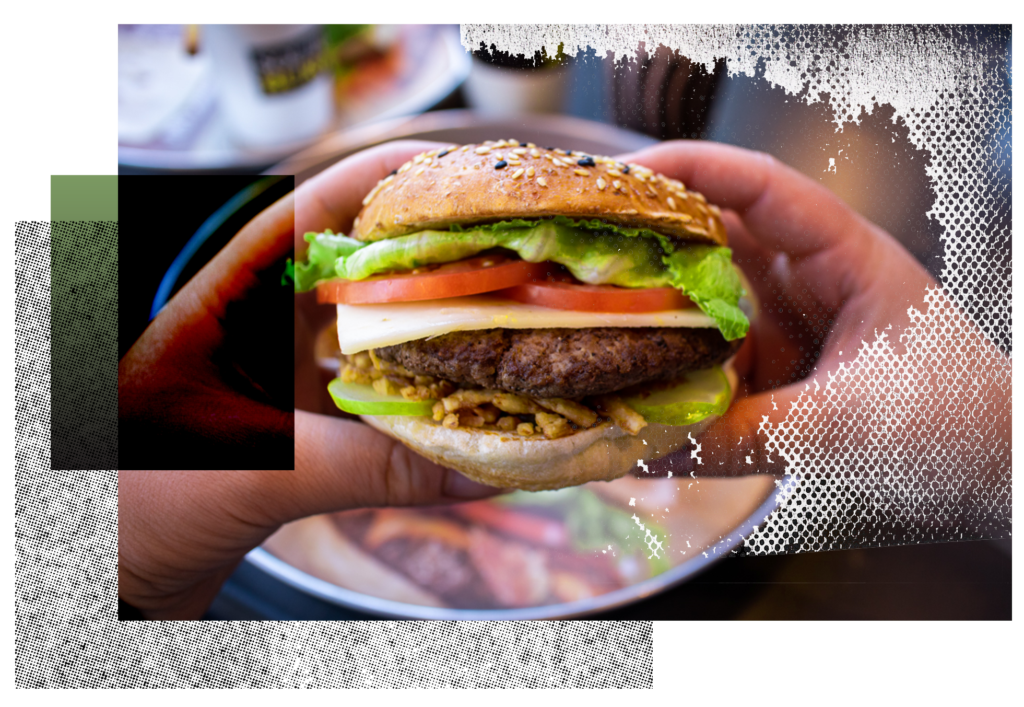 Our beef is 100% Fresh, never frozen, Canadian Angus. Raised without the use of antibiotics or hormones. No fillers, no steroids. Just amazing gourmet taste!"
A burger as unique as you are! Ever thought about grilled pineapple on your burger? Mango Chutney? Jalapeno Lime Aioli? Build your own burger with 30 + gourmet toppings!